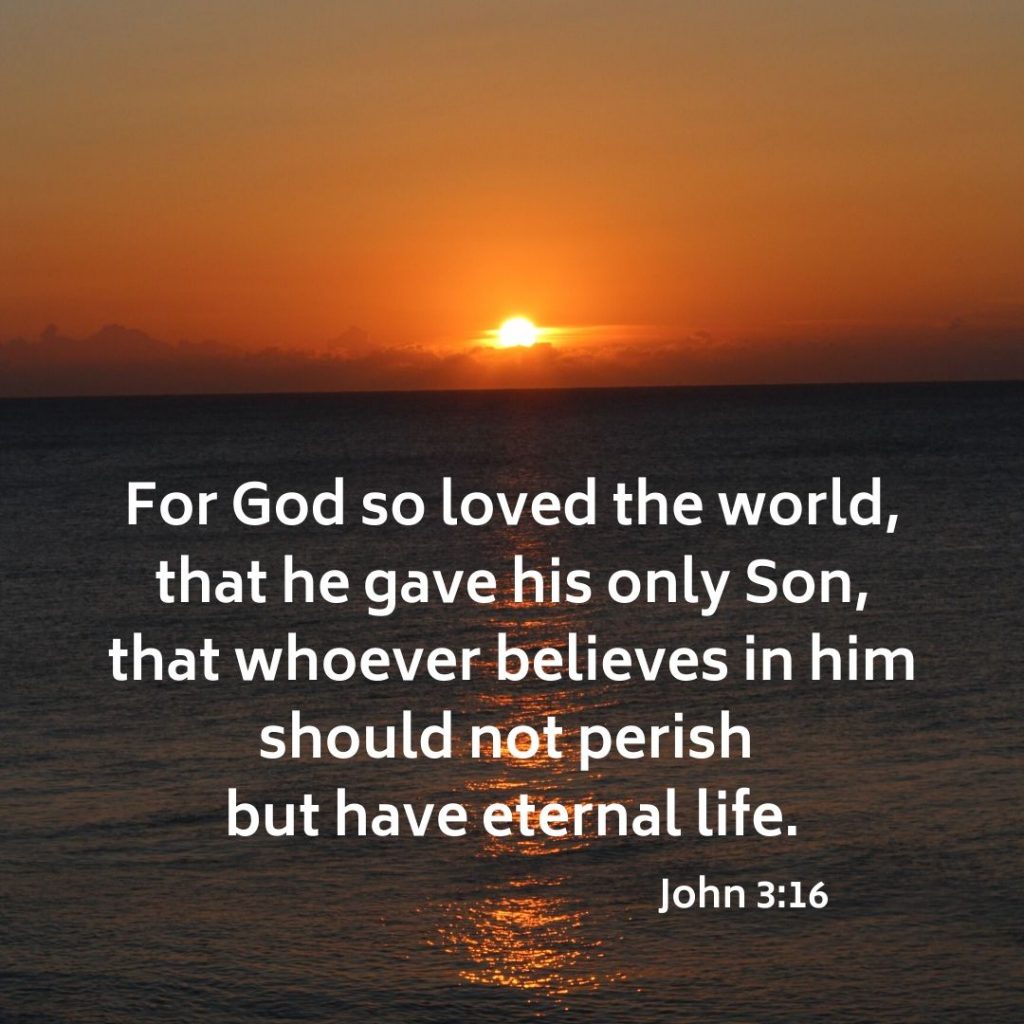 If you were asked to describe the world you could say "It is a planet inhabited by life forms". But, you know there is so much more to describing the world. To describe a Christian you could say "A person in which the Holy Spirit is now dwelling". Again this is a very simplified description to something that is vastly bigger.
What makes a Christian different is spiritual not physical. If you stand in a stable you do not become a horse. Similarly if you stand in a church you do not become a Christian. A Christian is someone who has been born again by the Holy Spirit.  Jesus explained this to a person who was trying to understand and John recorded it in his gospel:
1 Now there was a man of the Pharisees named Nicodemus, a ruler of the Jews. 2 This man came to Jesus by night and said to him, "Rabbi, we know that you are a teacher come from God, for no one can do these signs that you do unless God is with him." 3 Jesus answered him, "Truly, truly, I say to you, unless one is born again he cannot see the kingdom of God." 4 Nicodemus said to him, "How can a man be born when he is old? Can he enter a second time into his mother's womb and be born?" 5 Jesus answered, "Truly, truly, I say to you, unless one is born of water and the Spirit, he cannot enter the kingdom of God. 6 That which is born of the flesh is flesh, and that which is born of the Spirit is spirit. 7 Do not marvel that I said to you, 'You must be born again.' 8 The wind blows where it wishes, and you hear its sound, but you do not know where it comes from or where it goes. So it is with everyone who is born of the Spirit." (John 3:1-8)

16 "For God so loved the world, that he gave his only Son, that whoever believes in him should not perish but have eternal life. 17 For God did not send his Son into the world to condemn the world, but in order that the world might be saved through him. 18 Whoever believes in him is not condemned, but whoever does not believe is condemned already, because he has not believed in the name of the only Son of God. (John 3:16-18)
In the passage above Jesus tells Nicodemus you must be "born again".  Jesus said what is born of flesh is flesh and what is born of spirit is spirit. To be a Christian you have to be born of the Spirit of God. When you hear the word of Truth, when you put your trust in Jesus and place your faith in God, when you turn from your sin towards God and seek forgiveness offered through the grace of the Jesus Christ, you become one with Christ and God seals you with the Holy Spirit (Ephesians 1:13).
When you heard the truth about Jesus you may have had someone quote John 3:16 to you. It is the heart of the gospel. God loved you and sent Jesus to die on the cross for you.  When you believe in Him you receive eternal life.
The following posts will explain a little bit more about the wonder of being born again. We would not know anything about God if He had not revealed it to us. The most important way He reveals Himself to us is by His Word. In the next post we will ask: what is the Word of God?