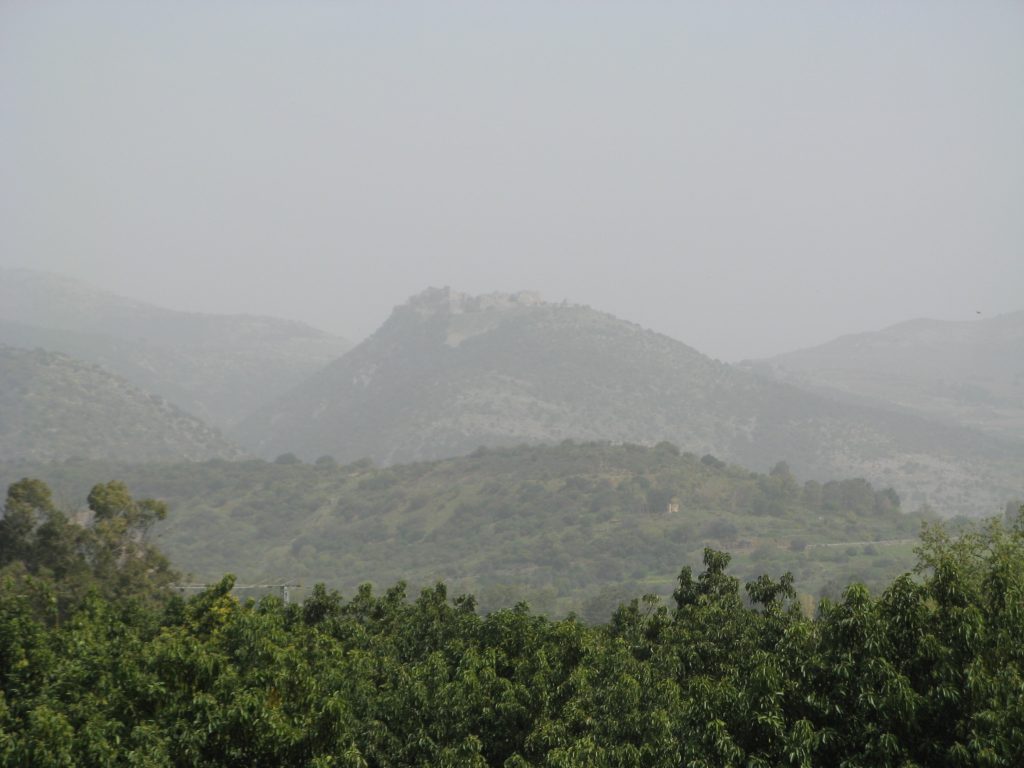 Romans 14:10-12
10 Why do you pass judgment on your brother? Or you, why do you despise your brother? For we will all stand before the judgment seat of God;
11 for it is written, "As I live, says the Lord, every knee shall bow to me, and every tongue shall confess to God."
12 So then each of us will give an account of himself to God. – Romans 14:10-12
Giving account. Sounds like a financial matter. But to give account is to explain what you have done. There are many examples in the Bible. Jesus gave parables on the unforgiving servant (Matthew 18:21), the watchful servant (Luke 12:35) and the wise steward (Luke 16:1) as examples of someone's service being judged:
42 And the Lord said, "Who then is the faithful and wise manager, whom his master will set over his household, to give them their portion of food at the proper time?
43 Blessed is that servant whom his master will find so doing when he comes.
44 Truly, I say to you, he will set him over all his possessions. – Luke 12:42-44
We will all stand before the judgment seat of God. However, there are two judgments of God.
In this passage the judgment is of believers – those who have accepted Jesus as their Lord and Saviour and have been saved by grace through faith. They will stands before the throne of Christ. Smith suggests:
"This is the bema seat, equivalent to the judge's seat in the Olympic Games. After each game, the winners came before the judge's seat to receive crowns for first, second, and third places. Likewise, the Christian's works will be tested by fire, and he'll be rewarded for those which remain… The judgment seat of Christ is only concerned with a Christian's rewards and position in the kingdom, not with his salvation." (Smith)
Secondly Paul quotes from Isaiah 45:23
I have sworn by Myself; The word has gone out of My mouth [in] righteousness, And shall not return, That to Me every knee shall bow, Every tongue shall take an oath. (NKJV)
This speaks of the other judgment of God the Great White Throne judgment
11 Then I saw a great white throne and him who was seated on it. From his presence earth and sky fled away, and no place was found for them.
12 And I saw the dead, great and small, standing before the throne, and books were opened. Then another book was opened, which is the book of life. And the dead were judged by what was written in the books, according to what they had done.
13 And the sea gave up the dead who were in it, Death and Hades gave up the dead who were in them, and they were judged, each one of them, according to what they had done. – Revelation 20:11-13
Blessed are those who stand before Jesus at the bema seat, as their sins are forgiven. It is their service to Him that will be judged and they will receive their reward according to what they have done. But cursed are the unbelievers who will stand before the Lord at the Great White Throne because will get the punishment they deserve for their sins.
Whichever they face, every single human being that has ever been born will bow before God one day and confess He is Lord.
So we should not judge our liberal brothers or despise our legalistic brothers over trivial matters but live at peace with all, knowing that God is the Judge of all (Heb 12:23).