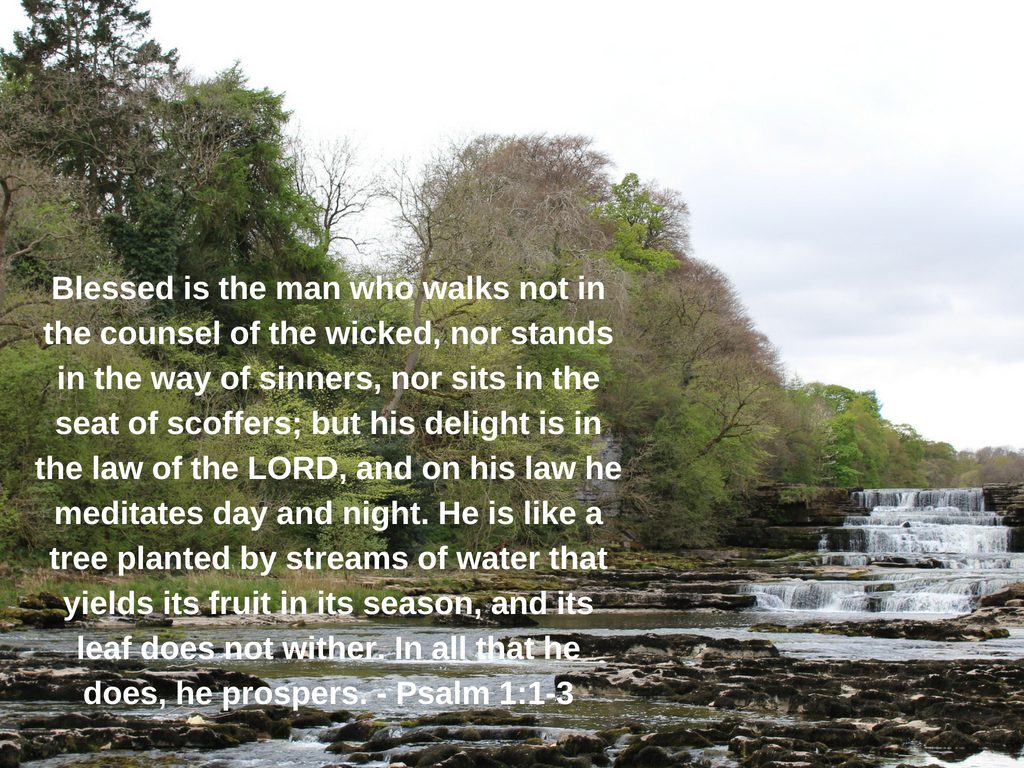 Meditating on the Word of God
Romans 1:28-32
28 And since they did not see fit to acknowledge God, God gave them up to a debased mind to do what ought not to be done.
29 They were filled with all manner of unrighteousness, evil, covetousness, malice. They are full of envy, murder, strife, deceit, maliciousness. They are gossips,
30 slanderers, haters of God, insolent, haughty, boastful, inventors of evil, disobedient to parents,
31 foolish, faithless, heartless, ruthless.
32 Though they know God's righteous decree that those who practice such things deserve to die, they not only do them but give approval to those who practice them. – Romans 1:28-32
The third time Paul uses the expression "God gave them up". This time it is to the "debased mind". Other translations have "foolish thinking", "corrupt mind", "reprobate mind" but the Greek word is the one used for something that is unfit for purpose like a metal or a coin that does not stand up to being tested. And that so fits the mind that rejects God. It is unfit for use. It leads to destruction.
For there is no truth in their mouth; their inmost self is destruction; their throat is an open grave; they flatter with their tongue. – Psalm 5:9
18 For many, of whom I have often told you and now tell you even with tears, walk as enemies of the cross of Christ.
19 Their end is destruction, their god is their belly, and they glory in their shame, with minds set on earthly things. – Philippians 3:18-19
Their mind can only be set in earthly things and Paul then lists those earthly thoughts and the actions they lead to. How do we overcome this? By submitting every thought to Christ. By meditating on His word:
5 We destroy arguments and every lofty opinion raised against the knowledge of God, and take every thought captive to obey Christ,
6 being ready to punish every disobedience, when your obedience is complete. – 2 Corinthians 10:5-6
By meditating on the word of God
1 Blessed is the man who walks not in the counsel of the wicked, nor stands in the way of sinners, nor sits in the seat of scoffers;
2 but his delight is in the law of the LORD, and on his law he meditates day and night.
3 He is like a tree planted by streams of water that yields its fruit in its season, and its leaf does not wither. In all that he does, he prospers. – Psalm 1:1-3
By putting Christ first in our lives and loving God with all of our heart our soul and our mind. By meditating on the words spoken by God through his prophets and His Son.