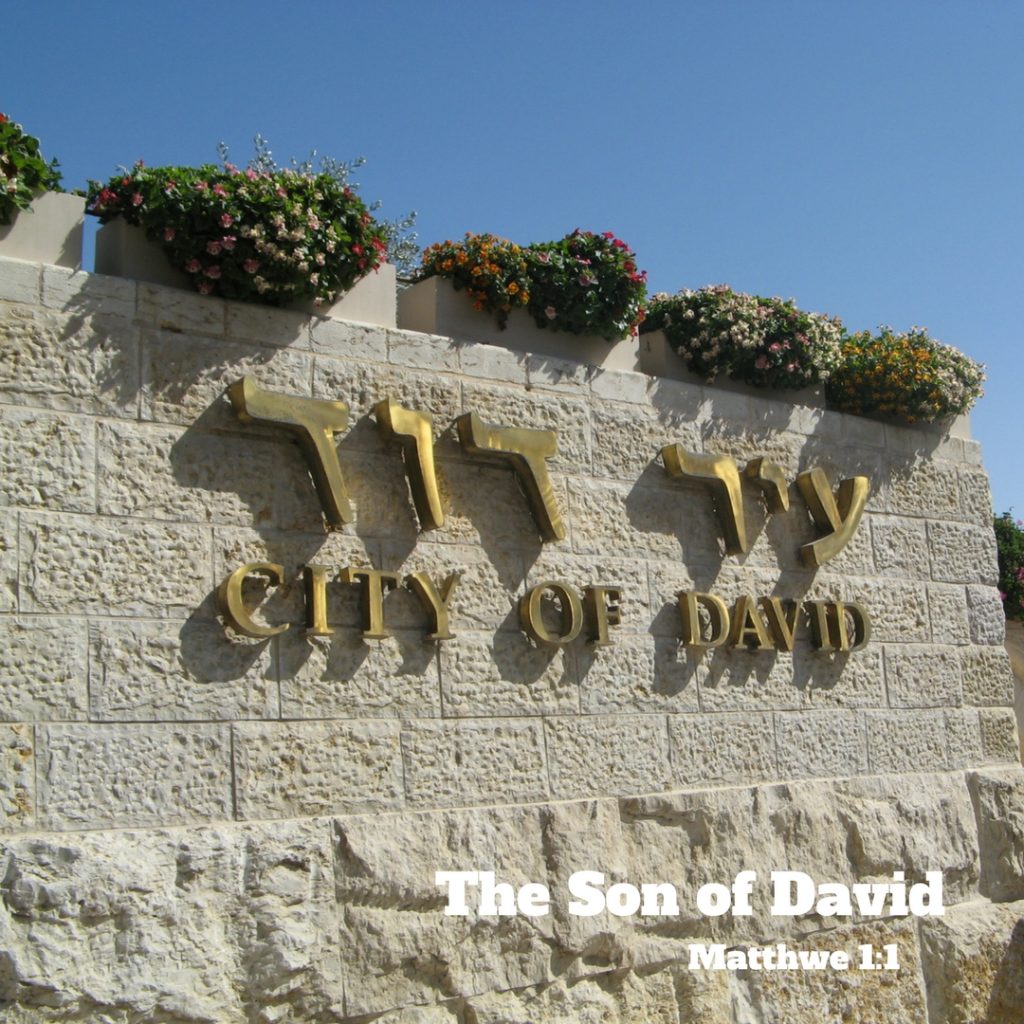 Which he promised beforehand through his prophets in the holy Scriptures
Romans 1:2-3
2 which he promised beforehand through his prophets in the holy Scriptures,
3 concerning his Son, who was descended from David according to the flesh – Romans 1:2-3
One of the compelling proofs that the word of God can be trusted is the fulfillment of prophecy in the bible. This topic is fascinating and no way can it be explored properly here but here are three examples:
36 "Now therefore thus says the LORD, the God of Israel, concerning this city of which you say, 'It is given into the hand of the king of Babylon by sword, by famine, and by pestilence':
37 Behold, I will gather them from all the countries to which I drove them in my anger and my wrath and in great indignation. I will bring them back to this place, and I will make them dwell in safety.
38 And they shall be my people, and I will be their God. – Jeremiah 32:36-38
This prophecy was fulfilled as Israel was taken captive by Babylon around 607-5 BC but returned in 538-7 BC and eventually rebuilt the temple. And we saw it happen again in 1948 as the state of Israel was established again after nearly two millenniums.
One of the many prophecies relevant to Jesus is told every time we hear the Christmas story. We are reminded that Bethlehem was the place Jesus was born – which was prophesied in Micah:
But you, O Bethlehem Ephrathah, who are too little to be among the clans of Judah, from you shall come forth for me one who is to be ruler in Israel, whose coming forth is from of old, from ancient days.  – Micah 5:2
That is how the chief priests and scribes were able to tell Herod where the Messiah would be born (Matthew 2:4).
But here Paul mentions that Jesus was a descendant of David. Seventeen times in the New Testament Jesus is referred to as the Son of David, which is a Messianic title. King David was given the prophecy regarding his descendant, which is recorded in 2 Samuel:
12 When your days are fulfilled and you lie down with your fathers, I will raise up your offspring after you, who shall come from your body, and I will establish his kingdom.
13 He shall build a house for my name, and I will establish the throne of his kingdom forever.
14 I will be to him a father, and he shall be to me a son. When he commits iniquity, I will discipline him with the rod of men, with the stripes of the sons of men,
15 but my steadfast love will not depart from him, as I took it from Saul, whom I put away from before you.
16 And your house and your kingdom shall be made sure forever before me. Your throne shall be established forever.'" – 2 Samuel 7:12-16
Although partly fulfilled by his son Solomon it spoke prophetically of the coming Messiah. The genealogies in Luke 3 and Matthew 1 trace the heritage of Mary His mother and of Joseph, Jesus' adoptive father. Jesus of Nazareth was physically a descendant of King David and of Abraham. But Jesus was more that the physical son of David.
"I, Jesus, have sent my angel to testify to you about these things for the churches. I am the root and the descendant of David, the bright morning star." – Revelation 22:16
Jesus was the root of David (He created David in Adam) and He was the Son of David. This was the very argument Jesus had with the Pharisees (Mark 12:35) pointing out how they lacked understanding of the scriptures. He asked how can the scribes call the Christ, the Messiah the son of David if David calls Him Lord (the title given to one who is greater). Why would he do that to his son (as a son is always considered lesser that a father)? The answer is Jesus created all things (including King David) yet came to this earth in the flesh to live like us experiencing all that it means to be human – he lived in the flesh – and was sacrificed for us to give us forgiveness of sins and eternal life. The Messiah of Israel and the saviour of the world. Prophecy in the bible always points towards the coming Messiah and is given that we might believe in the Son of God, Jesus Christ.